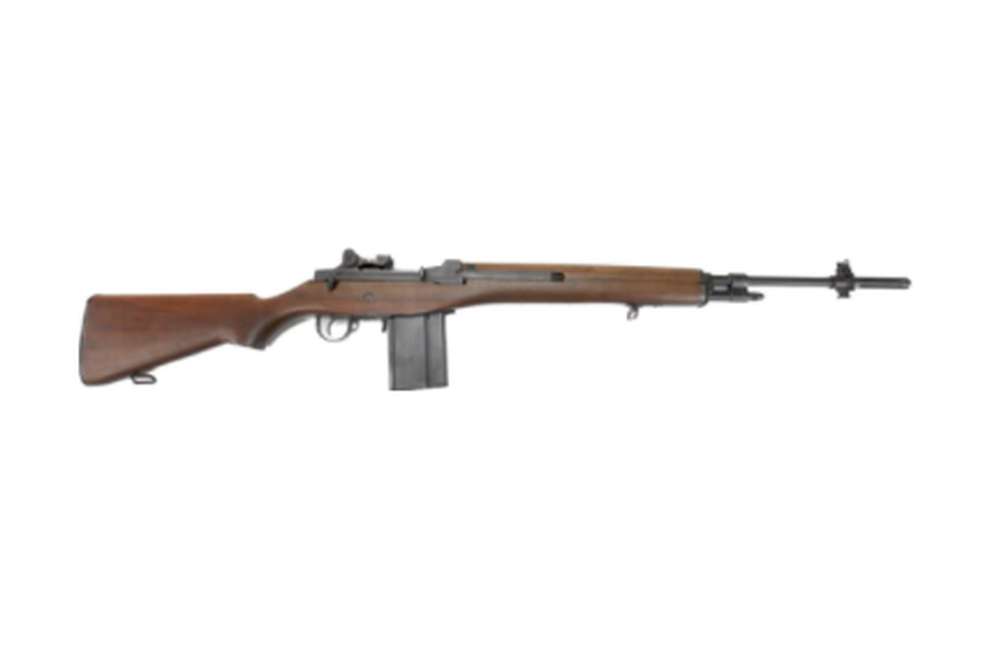 Shoot with M14 today!
---
Shooting packages
M14 currently isn't included in any of our packages.
Purchase separately
Price for 5 shots CZK 400 / €16
---
You can add M14 as an extra gun to a package, purchase more shots, or even build your own package from scratch. To add M14 as an extra or add more shots, please note that in your booking. If you'd like to build your own package, please contact us.
Fire M14 today
Parameters
| | |
| --- | --- |
| Type | Semi-automatic battle rifle |
| Cartridge | 7.62×51mm NATO (.308 in) |
| Capacity | 20 rounds |
| Action | Gas-operated, rotating bolt |
| Weight | 4,2 kg (9 lb) |
| Length | 112 cm (44.3 in) |
| Muzzle velocity | 853 m/s (2,800 ft/s) |
| Firing range | 460 m (500 yd) |
| Place of origin | USA |
| Manufacturer | Winchester |
| Designed | 1954 |
| In service | since 1957 |
| Number built | 1,3 mil. |