Why you will enjoy our shooting trips
Free shuttle
Transfers from your hotel to the shooting range & back.
All-inclusive packages
Instructors, guns, gear, ammo & targets. No hidden costs.
Great location
Only 30 min. from Prague centre.
Professional instructors
Perfect balance of safety & fun with shooting experts.
Operates daily
Last-minute & same-day bookings welcome.
Easy online booking
Personalized & highly responsive customer care.
Recommended by clients
Many positive reviews on TripAdvisor, Trustpilot and Google.
Amazing armory
The unique selection of 60 world's most famous weapons.
Shooting Range Prague
ShootingRangePrague.com is the most advanced outdoor & indoor gun range complex in Prague, is last-minute booking friendly and welcomes single travellers, couples and large groups as well. Our modern, high-quality, equipped ranges offer perfect conditions for first-timers, experienced and also professional shooters. We provide free transfers from your preferred address to the shooting range and back.
Choose from 16 shooting packages, including modern rifles and submachine guns, pump-action shotguns, precise pistols, and legendary revolvers. You are welcome to build your specific package if you prefer a different combination of weapons. You do not need a gun licence or any previous experience in firing weapons to join us on our shooting trips.
Long tradition, reasonable pricing, excellent customer care and thousands of satisfied clients make ShootingRangePrague.com the best shooting range on the Czech market since 2005.
Our team
ShootingRangePrague.com has a truly remarkable group of highly trained and experienced instructors, drivers and operators. They all look forward to providing you with an unforgettable range shooting experience during your Prague holiday.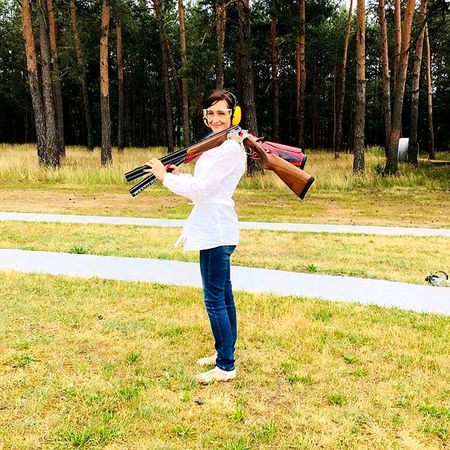 Kateřina Oren Roztočilová
CO-FOUNDER & CEO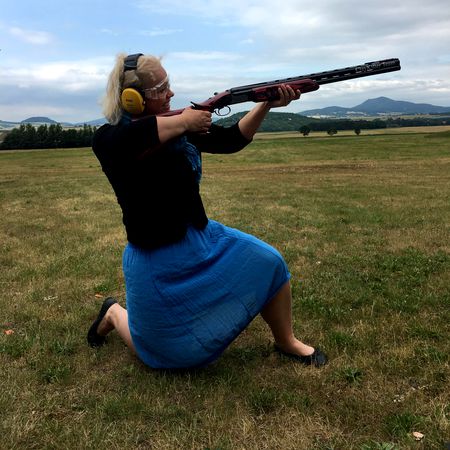 Martina Voříšková
COO
Customer service
You can reach our friendly operators with any questions every day from 8 AM to 11 PM CEST and expect a response within 15 minutes.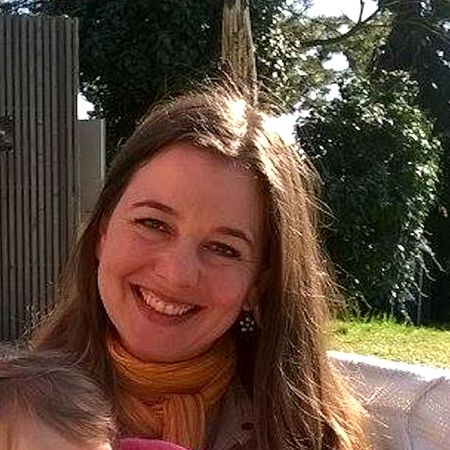 Petra Vojtěchová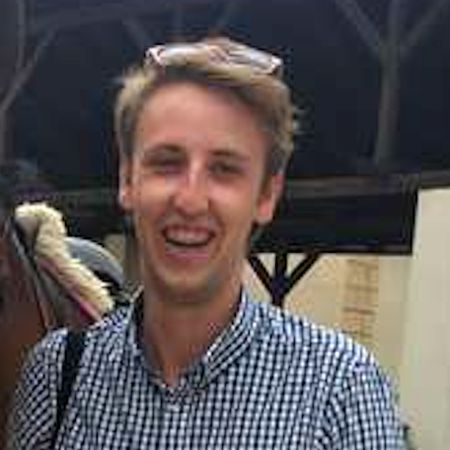 Adam Šťastný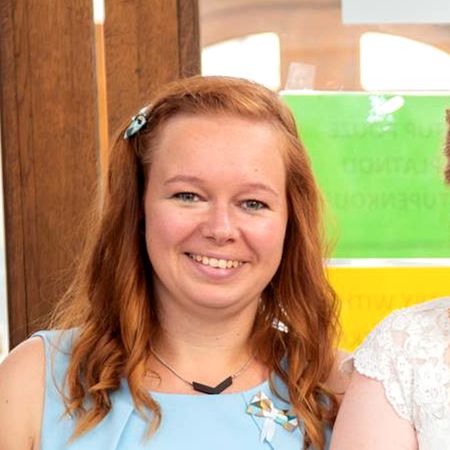 Kateřina Košínová
Instructors
Our instructors are excited to teach the beginners how to shoot guns in a safe manner and also to learn them something about these iconic guns and theirs interesting history. The team consists of real professionals: current and former military and law enforcement officers. They keep your shooting experience fun, memorable and - above all - safe.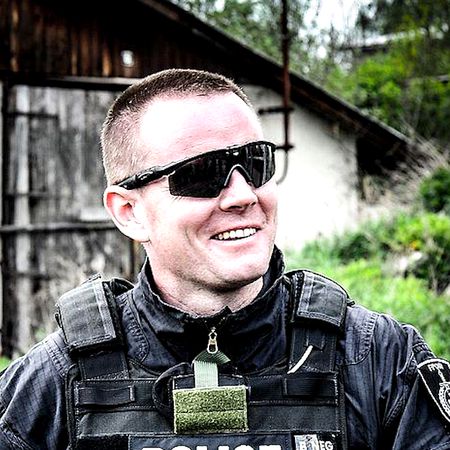 Zdenek Ch.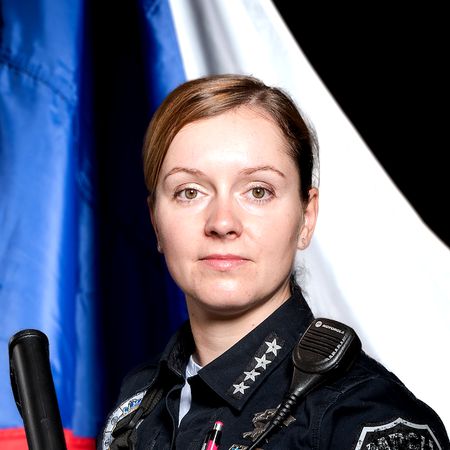 Aneta K.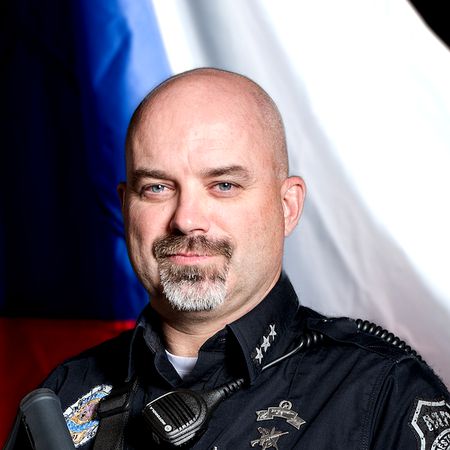 Pavel S.
Drivers
For your convenience we arranged the shuttle service to our shooting ranges and back, leaving the Prague's centre every hour, offering free hotel pick-up & drop-off. Usually within one hour from your booking can our driver be ready to pick you up at any address in Prague to take you to the shooting range and back in a comfortable van.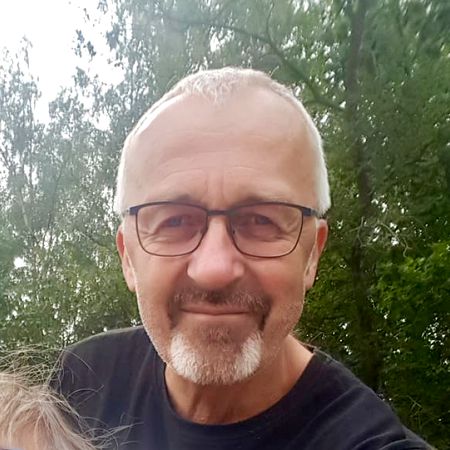 Josef Skala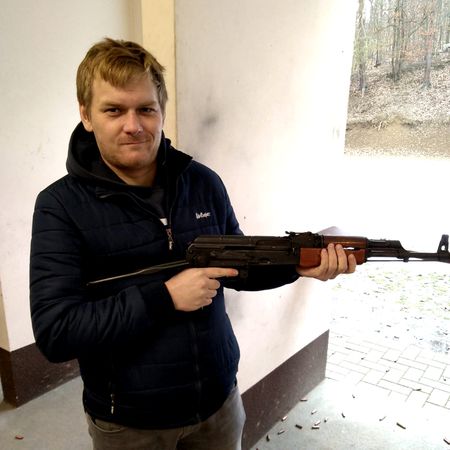 Tomas Lindner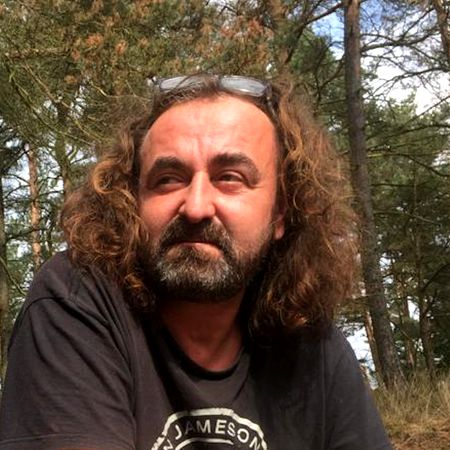 Tomáš Šťastný
PS: We are always looking for talented colleagues to join our team — get in touch!